Actor | Singer | Scriptwriter
" Sean Glenn is a Pantomime Legend " UK Caberet, February 2019
" Sean Glenn gives a most compelling, flawless performance as Charles. " The Telegraph
" While the subject is sad, it's peppered with touches of humour by Charles personality as a lovable, proud old man. " The Star
Photo's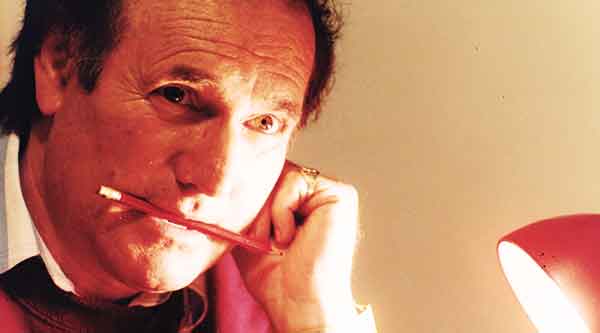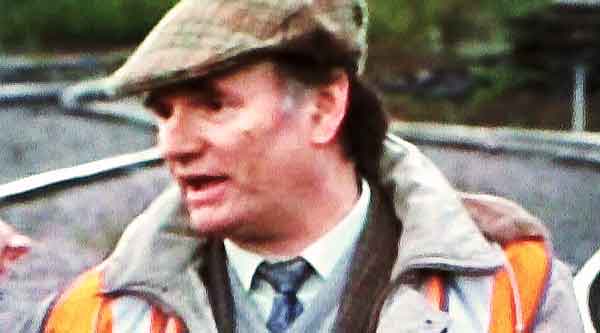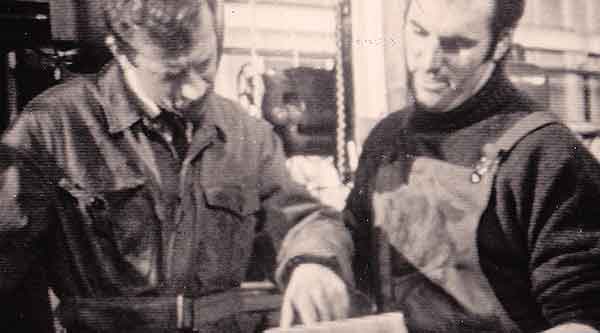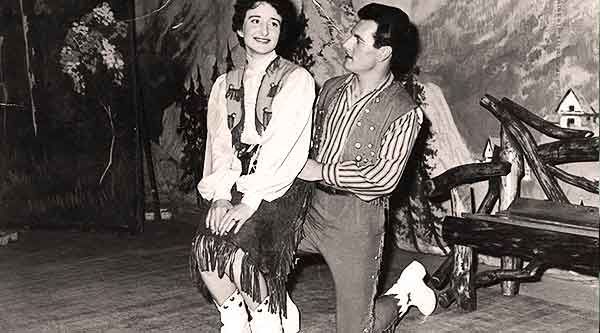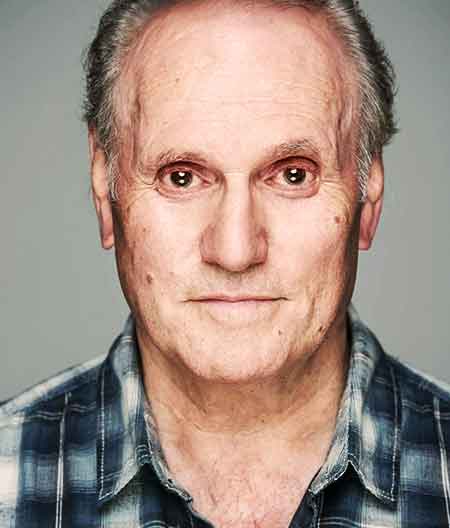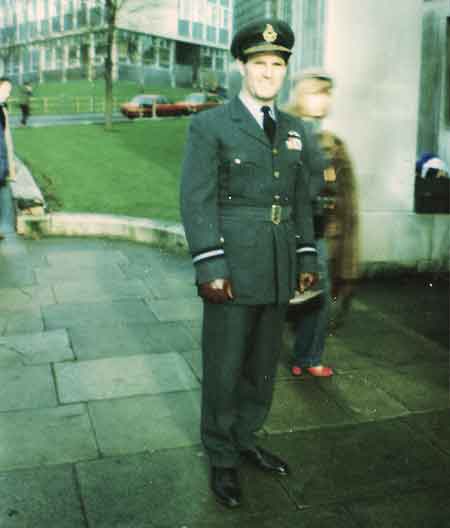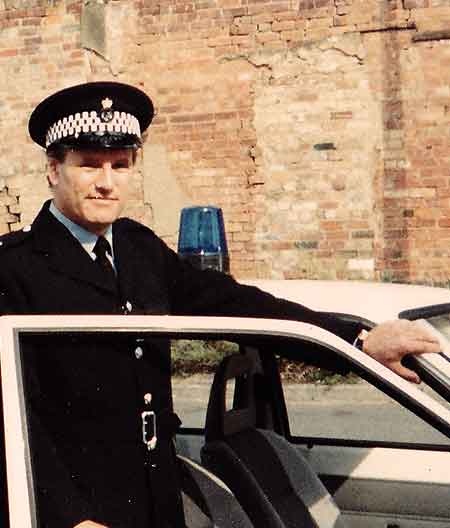 News
Lovely quote from 2019 UK Cabaret: " Sean Glenn is a Pantomime Legend, with his Sheffield based company providing touring Productions all over the north of England ".
A couple of pictures of me snapped doing what I do best, and love to do most i might add.
Finally got my site re-done, I am sure you will agree it is wonderful.